Baby Swing Mall:Ingenuity Comfort Compact Portable 6-Speed Baby Swing with Music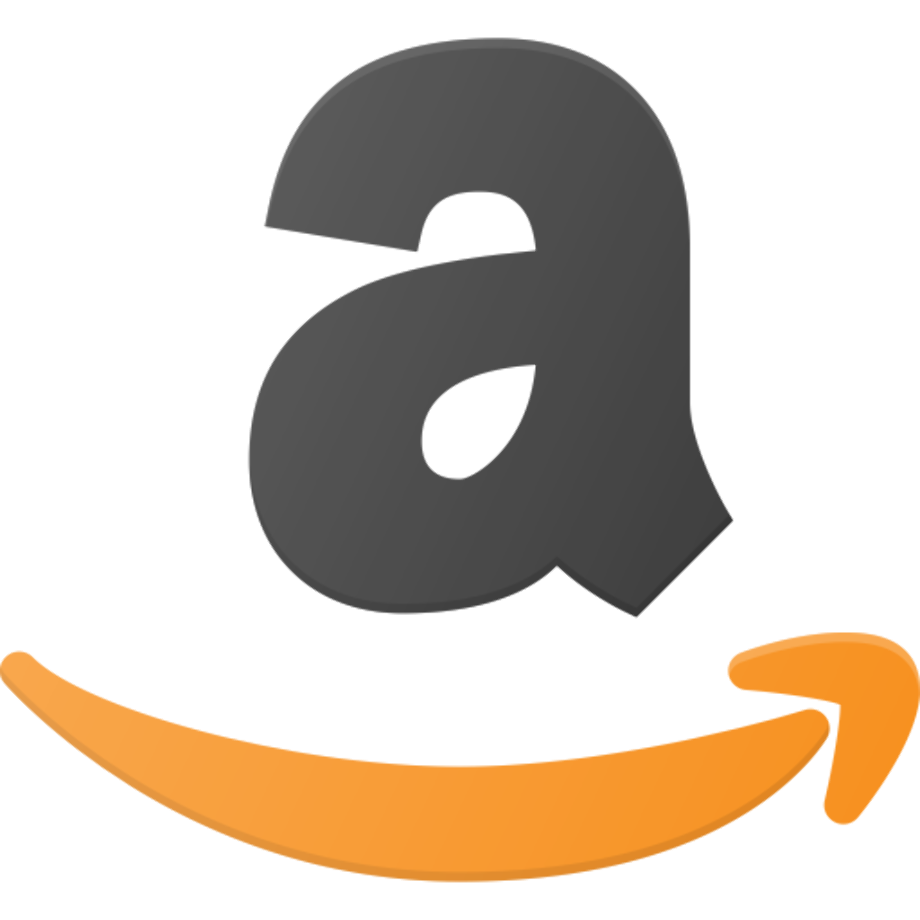 buy on amazon
$79.99
Product details
Brand: Ingenuity
Color: Pink
Material: Polyester, 50% Metal, 35% Plastic, 15% Fabric, Plastic, Metal
Item Weight: 4.08 Pounds
Product Dimensions: 28.5″D x 22.5″W x 23″H
Frame Material: Metal
Sold:512 Wished: 765 Followed: 964
When the baby sleeps, everyone sleeps. And the first step to well rested is a secure sleeping space for your little one. Whether it's an afternoon nap or a full night of zzz's, our comfy bassinets give everyone the support and energy they need for each day.
Play: From post-nap play to pre-bed cuddles
Your baby has been super busy growing, and sometimes they just need a little playtime. Our play gyms and plush toys give baby a spot to kick some energy out, and our cuddly companions are made for soothing and sensory exploration. Now, between eating, sleeping, and diaper changes, baby stays soothed, and you stay sane.
Bring comfort on the road with the Comfort 2 Go Portable Swing from Ingenuity. This mini baby swing is small on size but big on features. Soothe your newborn with automatic sway settings, 12 soothing melodies, 2 recline positions and 3 convenient timer settings: 30, 45 and 60 minutes. The small baby swing's compact and foldable design makes it ideal for travel or simply moving around the house. Cushioned foot rests and side supports provide optimal comfort for your infant. You can rest easy knowing she's safe and secure thanks to an adjustable 5-point safety harness. The sweet pink design and butterfly and unicorn toys make this an ideal swing for baby girl. Use from age 0 to 9 months.