Jungle Gym Kingdom Toddler Swing – Heavy Duty, High Back, Full Bucket Baby Swing Seat with Coated Chains for Outdoor Use – Fully Assembled – Green
Roll over image to zoom in
Click to open expanded view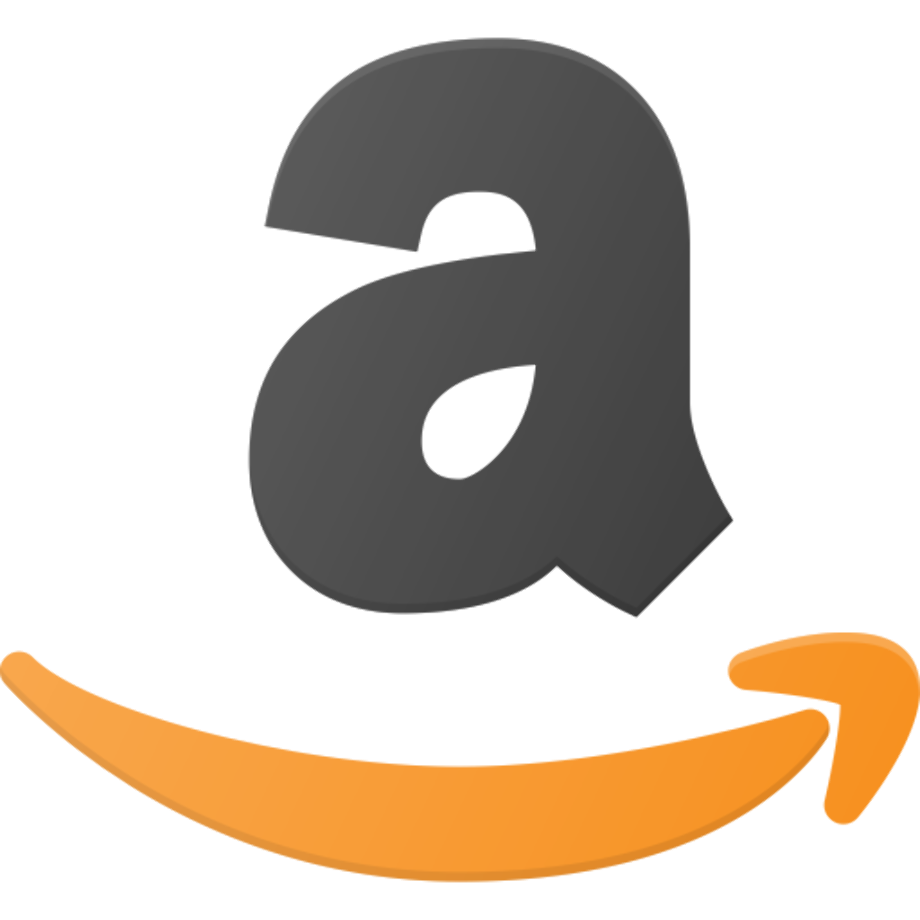 buy on amazon
$46.99
Brand: Jungle Gym Kingdom
Sold:254 Wished: 76 Followed: 77
SAFETY – Have peace of mind knowing that your infant is safe and comfortable in this bucket swing for toddlers with pinch-free handholds and a fixed t-bar seat with elevated back.
OUTDOOR FUN – Your little one will be filled with joy and laughter while playing in this outdoor baby swing. The enclosed, high-back bucket seat makes it perfect for any sized baby or toddler.
CUSTOMER SUPPORT – Whether you're buying this toddler swing seat for your own home or someone else's, our customer support team is on hand 24/7 to assist you!
MEASUREMENTS – With the seat bucket measuring 12.2 x 11.41 x 11.41 inches, and the hanging chains measuring 66 inches in length, these are the perfect sized baby swings for infants to toddler.
A private, safe, and clean playground

Forget all about waiting in line for your turn and/or wondering what germs all the chains hold. You can now control what your child gets exposed to.

Help your kid develop a correct posture

The product is designed to have no negative impact on your child's development. Furthermore, the high back of the bucket swing prevents kids from damaging their spine or slipping off the swing.

Outdoor fun

Your child will grow up breathing fresh air and enjoying nature's beauty. And perhaps a little swinging can help your youngster fall asleep sooner, making naptime less of an issue.